Location and Contacts
Hotel Togo Palace
Contacts
P.le Zamboni, 10
02100 Rieti - Terminillo Pian De Valli
Phone: +39 0746 261274
Mobile & WhatsApp: +393701609691
Fax: +39 0746 258562
E-Mail: info@hoteltogopalace.com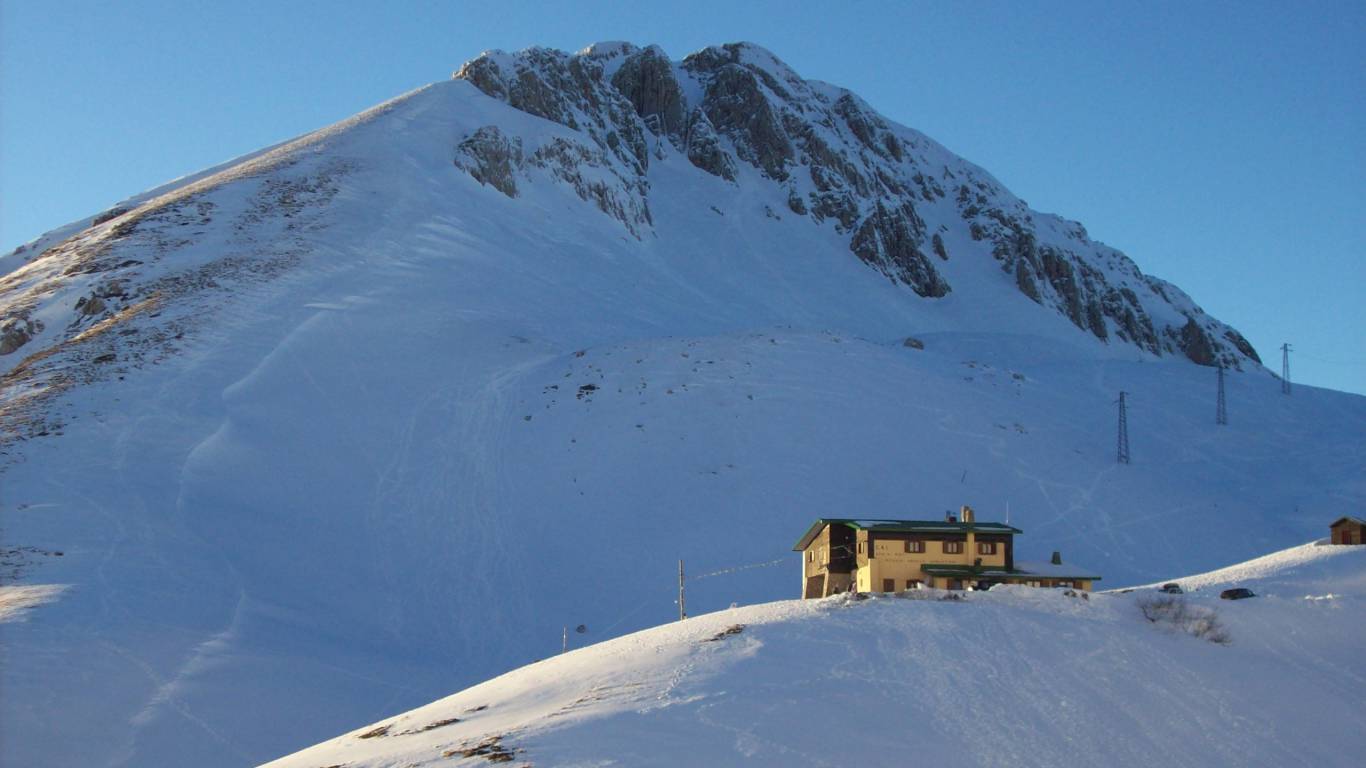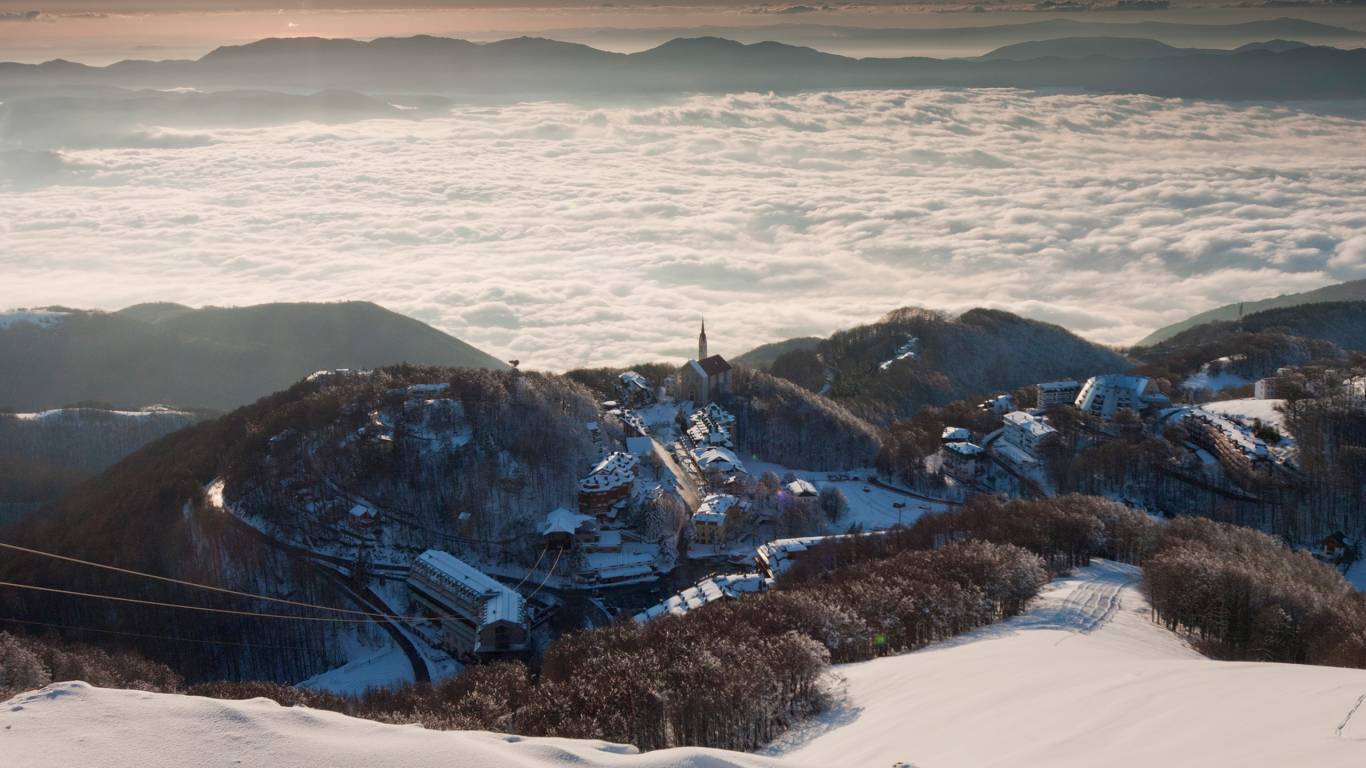 How to reach the Hotel Togo Palace
By car
You can reach Rieti from the south via the Rome ring road and the A1 motorway - Fiano Romano exit and then the Salaria state road; from the north the A1 motorway - Orte-Terni exit and the Ternana state road to Rieti and then the SS4 bis to Pian dè Valli / Campoforogna Terminillo.

With the satnav
The address to be set on the navigator is Piazzale Zamboni n ° 10 Terminillo.

By train
By train you need to get to the Rieti station (from which the Terminillo is 22 km away). From here you will take the ASM bus (number 513) to Terminillo.

With the bus
From Rome departure with Cotral line, from Tiburtina Station to Rieti. Arriving at the Rieti station, take the ASM line number 513 to Terminillo.

By plane
The nearest international airport is the Leonardo da Vinci in Rome, connecting train Fiumicino-Fara Sabina (Passo Corese) and further coincidence with scheduled bus services to Rieti and then with the urban service means to Terminillo.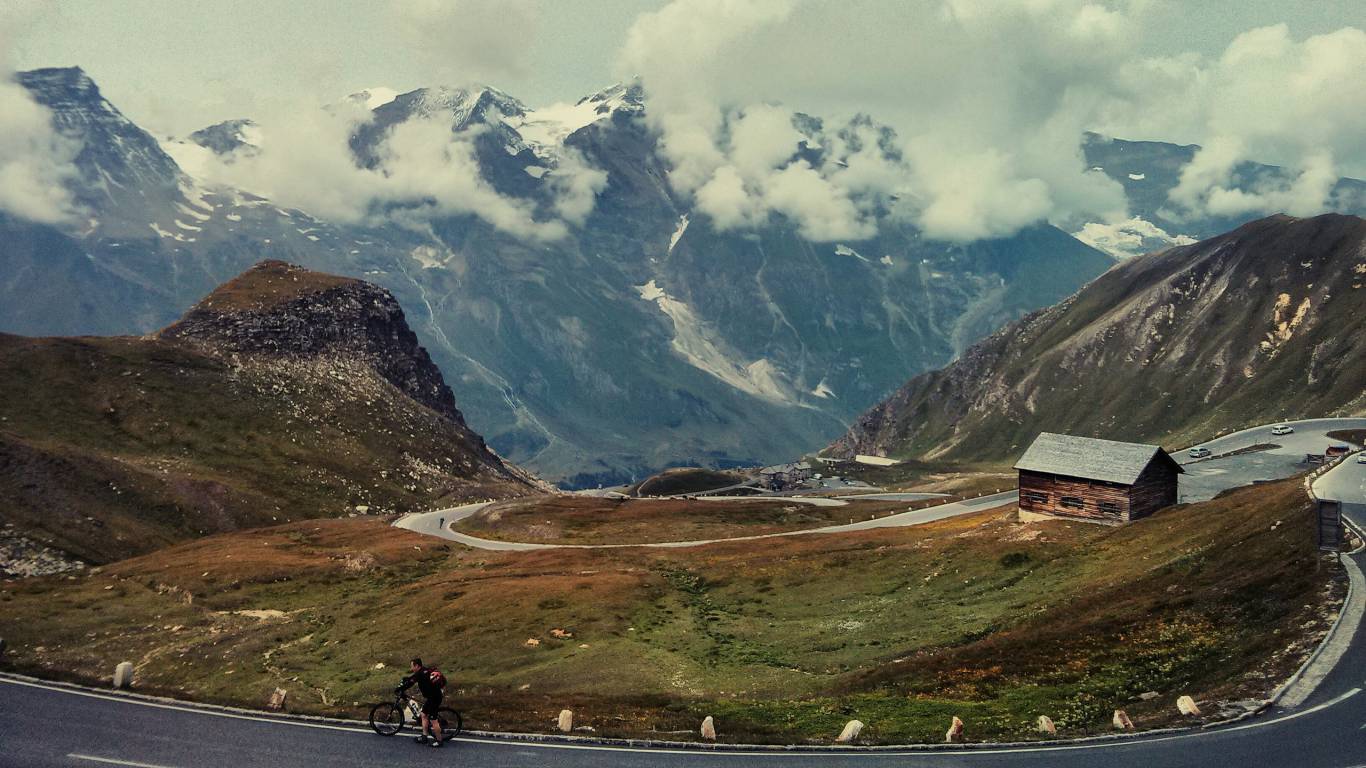 This site uses cookies necessary for the operations outlined in the cookie policy. If you want to learn more or opt out of all or some cookies see the cookie policy. By clicking on the I Agree button you authorize the use of cookies.